Executive Insight Series: Climate Change and the Risk to Data Centers
---
This is an exciting time to be in the data center business.

The industry is experiencing rapid growth and disruptive transformation as we see enterprise IT organizations increasingly adopting hybrid, cloud and edge infrastructures, and new technologies such as IoT and AI putting new demands on data storage, network connectivity and processing capacity.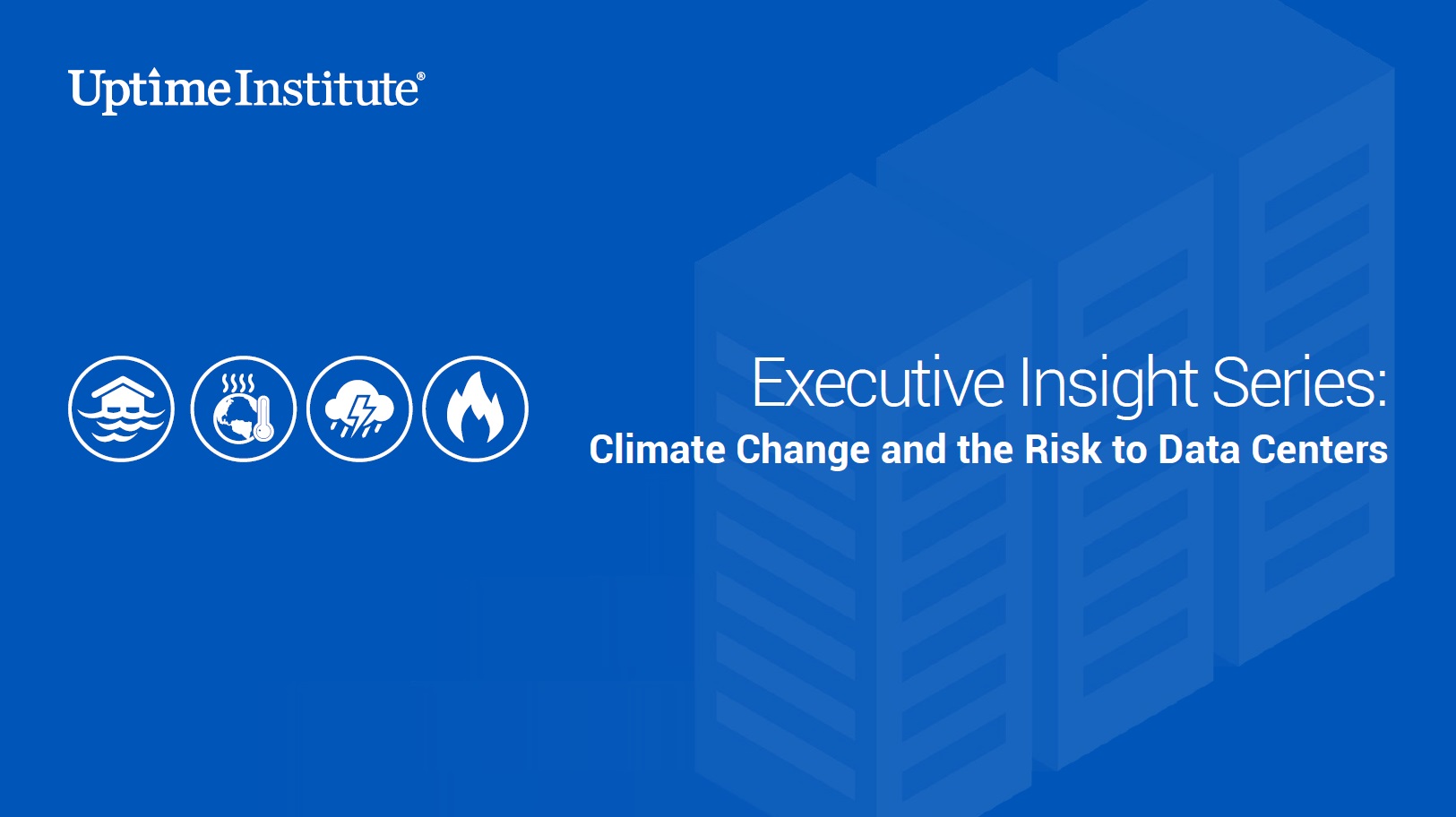 Unfortunately, along with this growth and change, a less optimistic, yet alarmingly increasing phenomenon continues to affect data centers: climate change.



Global changes to weather patterns are resulting in a higher volume of extreme weather events. Data centers and digital infrastructures must be rigorously assessed in order to be more prepared for natural disasters in the years and decades ahead.

This guide examines four major impacts of climate change, discusses how those changes will impact data center owners and operators and provides actionable strategies to prepare for and mitigate the increasing risks associated extreme weather events around the world.
Download the Report
Fill out the contact form below to download the report.
---