Uptime Institute está comprometido a compartir conocimientos, perspectivas y metodologías probadas con la industria en general, tanto en nuestros propios eventos corporativos como participando como líderes de opinión en eventos alrededor del mundo.
In 2019, we will meet with thousands of end-users, service providers, and cloud providers at dozens of events across all seven continents.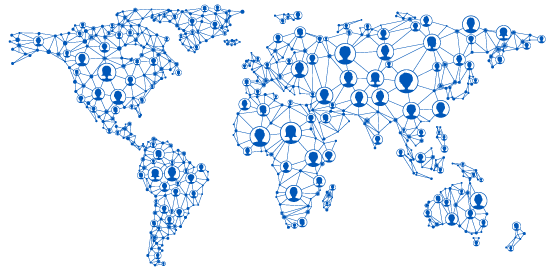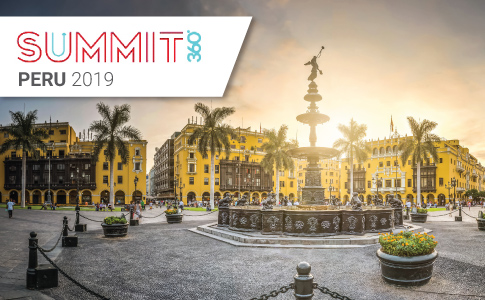 Panel Discussion
Data Center Outage Trends, Causes and Costs

Speaker

Henrique Shiroma, Director of Business Development LATAM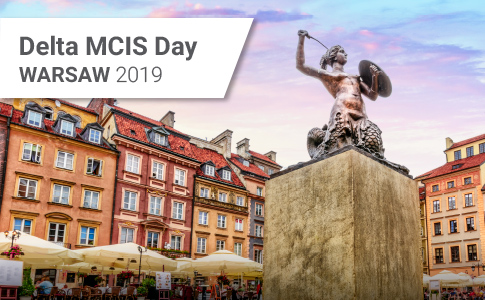 Ubicación
Varsovia, Polonia
Panel Discussion
Helping the Next Generation Data Center Achieve the Right Performance

Speaker

Luca Beltramino Senior Vice President, Global Programmes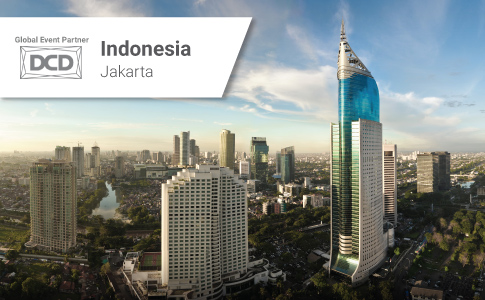 Ubicación
Jakarta, Indonesia
Panel Discussion
Hybrid Resiliency Success Factors

Oradores
Todd Traver Vice President, IT Optimization and Strategy
Patrick Chan, Senior Director Business Development, South Asia Pacific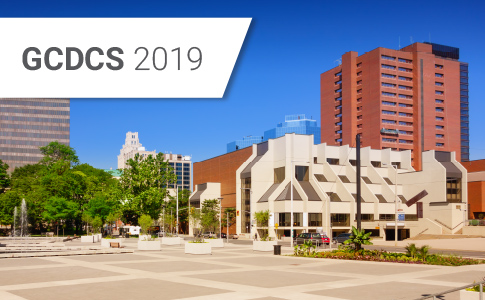 Great Canadian Data Centre Summit



Ubicación
Ontario, Canadá
Presentation
The Edge, the Cloud and the Need for Integrated Management

Speaker
Scott Killian, VP Efficient IT & Director, Uptime Institute Network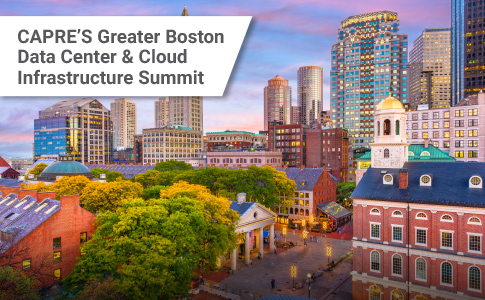 CAPRE Third Annual Greater Boston Data Center & Cloud Infrastructure Summit


Ubicación
Boston, United States
Presentation
Uptime Institute - Noteworthy Trends and Patterns in U.S. Markets

Speaker
Chris Ludeman, Director, Business Development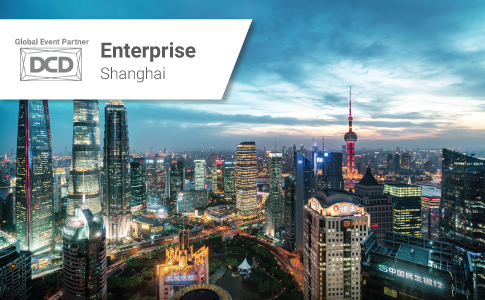 DCD Enterprise > Shanghai




Ubicación
Shanghái, China
Presentation
How Will Edge Computing Impact the Evolution and the Delivery of Data Center Infrastructure and Corporate IT?

Speaker
Todd Traver Vice President, IT Optimization and Strategy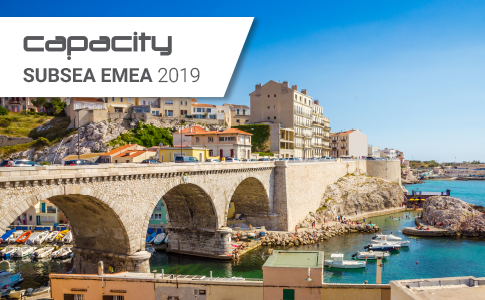 Date
9 a 10 de julio de 2019
Ubicación
Marseille, France
Presentation
The Nordics – What is Fueling the Regions Subsea Connectivity to Grow at a Rate of Knots?
Speaker
Sylvie Le Roy, Business Development Director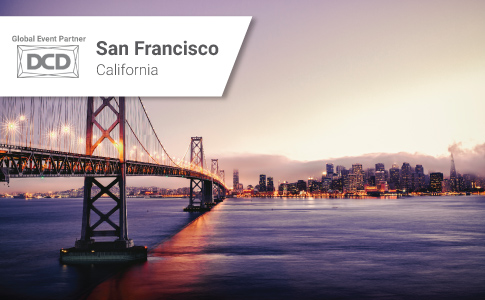 Date
11 a 12 de julio de 2019
Ubicación
San Francisco, CA - United States
Presentation
Resiliency in Hybrid IT: Notes from the Field

Speaker
Vincent Rais, Director, Resiliency Services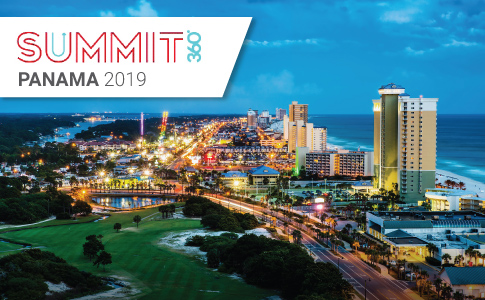 Ubicación
Ciudad de Panamá
Presentation
Data Center Outage Trends, Causes and Costs
Speaker
Arturo Bobadilla, Director, Business Development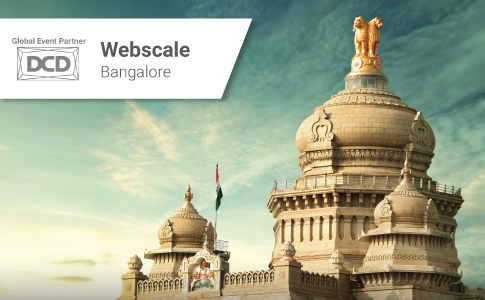 Ubicación
Bangalore, India
Presentation
Strategies for Achieving Hybrid Infrastructure Resiliency

Speaker
Nandeshwar Kumar Singh, Senior Director, Business Development - Greater India Zone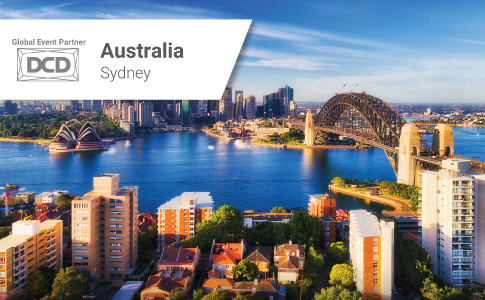 Date
15 de agosto de 2019
Ubicación
Sydney, Australia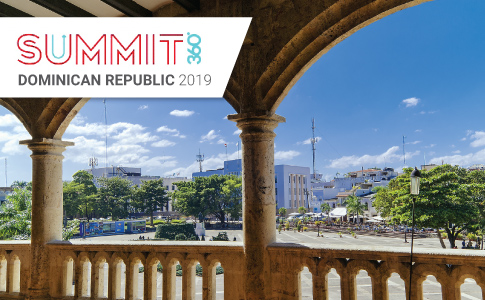 Summit 360 > Dominican Republic


Date
20 de agosto de 2019
Ubicación
Santo Domingo, República Dominicana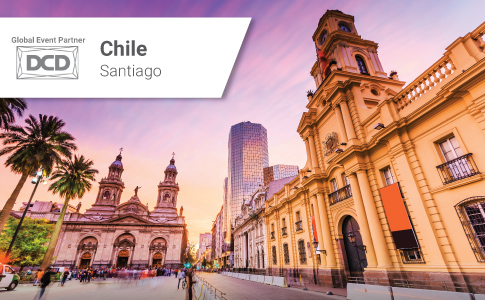 Date
10 de septiembre de 2019
Ubicación
Santiago, Chile
Presentation
Uptime Institute 9th Annual Survey Results
Speaker
Josue Ramirez, Business Development Director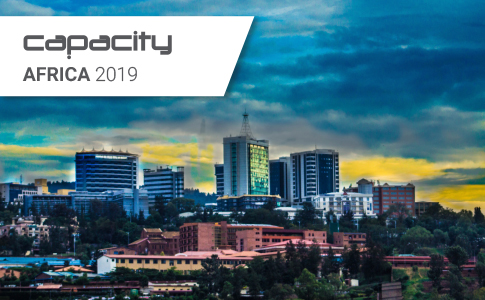 Date
10 a 11 de septiembre de 2019
Presentation
The Data Demand Drivers and How to Keep Up
Speaker
Eben Owen, Sales Director, English Speaking Africa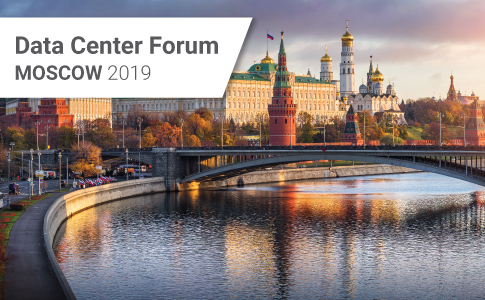 Data Center Forum > Moscow


Date
12 de septiembre de 2019
Panel Discussion
Coming soon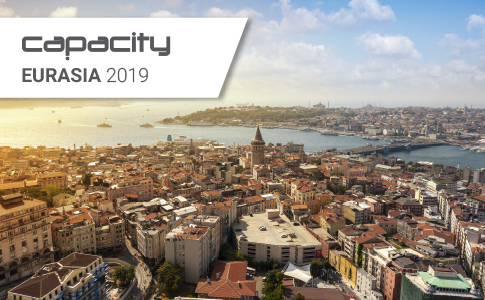 Capacity Eurasia > Istanbul


Date
17 a 18 de septiembre de 2019
Ubicación
Estambul, Turquía
Panel Discussion
Network Resilience in an Interconnected World
Speaker
Meltem Karabulut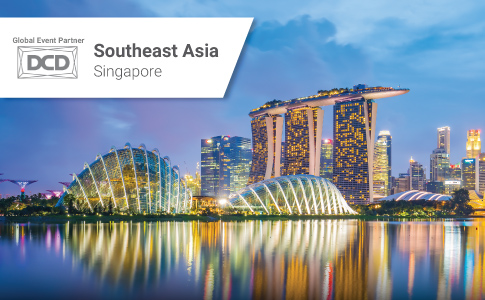 DCD Southeast Asia > Singapore


Date
17 a 18 de septiembre de 2019
Panel Discussion
Coming soon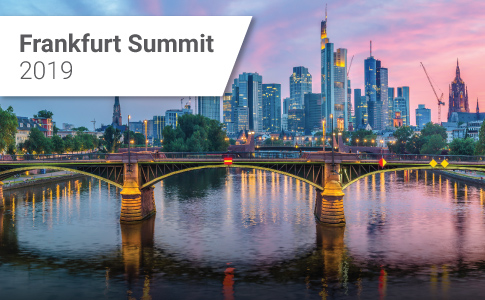 Date
24 de septiembre de 2019
Ubicación
Frankfurt, Alemania
Panel Discussion
Coming soon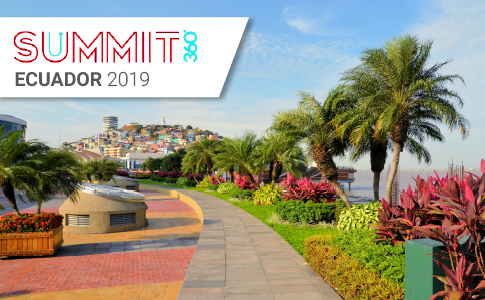 Date
24 de septiembre de 2019
Ubicación
Guayaquil, Ecuador
Presentation
Data Center Outage Trends, Causes and Costs
Speaker
Henrique Shiroma, Director, Business Development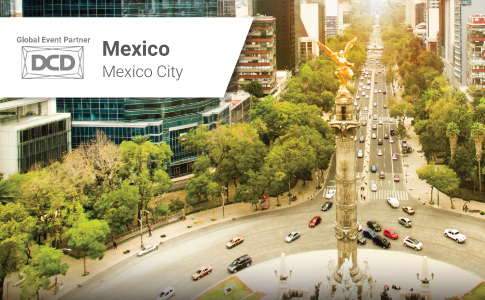 Date
25 de septiembre de 2019
Ubicación
Ciudad de México, México
Presentation
Understanding Hybrid Resiliency

Speaker
Vincent Rais, Director Resiliency Services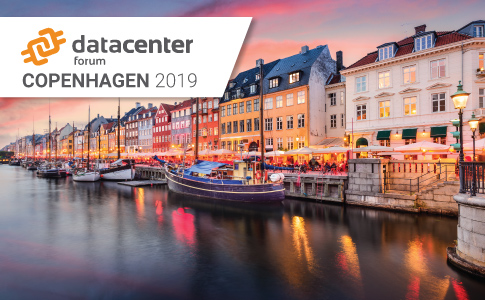 Date
26 de septiembre de 2019
Ubicación
Copenague, Dinamarca
Panel Discussion
Coming soon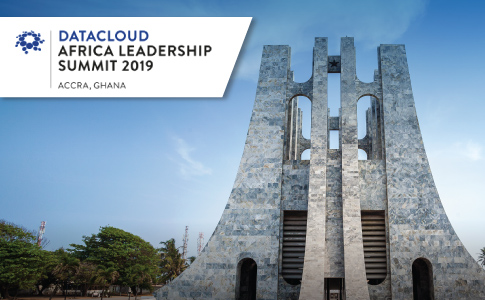 Date
26 de septiembre de 2019
Panel Discussion
Coming soon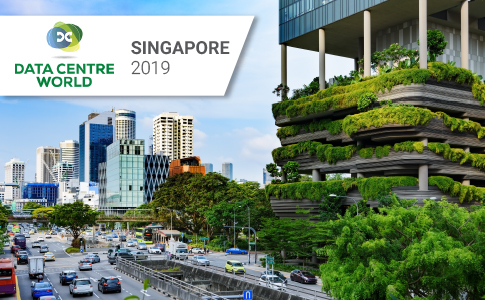 Data Centre World Singapore



Date
9 a 10 de octubre de 2019
Panel Discussion
Coming soon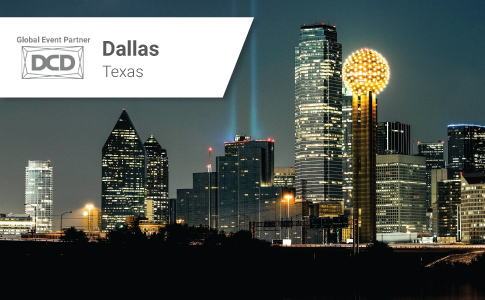 Date
22 de octubre de 2019
Ubicación
Dallas, TX - United States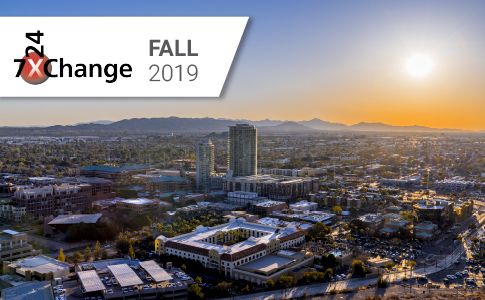 7x24 Exchange Fall > Phoenix



Date
27 a 30 de octubre de 2019
Ubicación
Phoenix, AR - United States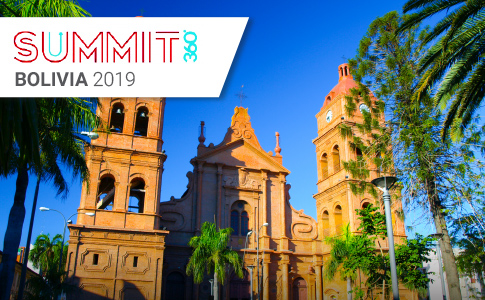 Date
29 de octubre de 2019
Ubicación
Santa Cruz, Bolivia
Presentation
Data Center Outage Trends, Causes and Costs
Speaker
Henrique Shiroma, Director, Business Development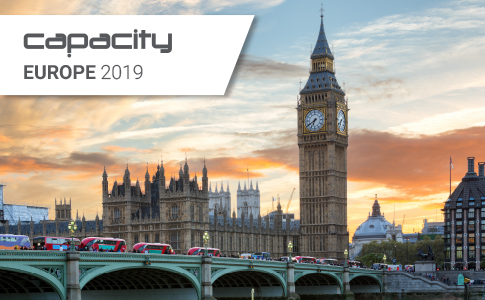 Date
29 a 31 de octubre de 2019
Ubicación
Londres, Reino Unido
Panel Discussion
Coming soon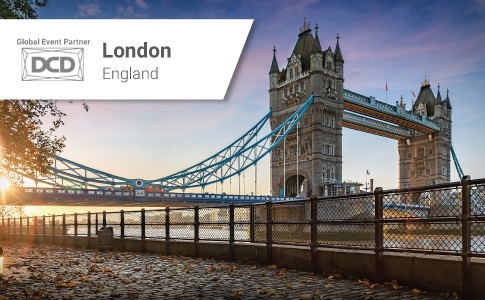 Date
5 a 6 de noviembre de 2019
Ubicación
Londres, Reino Unido
Panel Discussion
Coming soon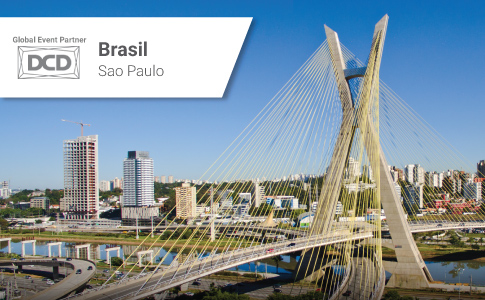 Date
5 a 6 de noviembre de 2019
Ubicación
São Paulo, Brasil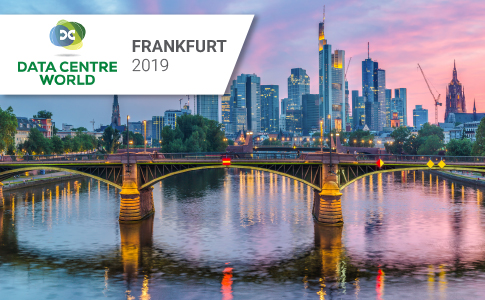 Date
13 a 14 de noviembre de 2019
Ubicación
Frankfurt, Alemania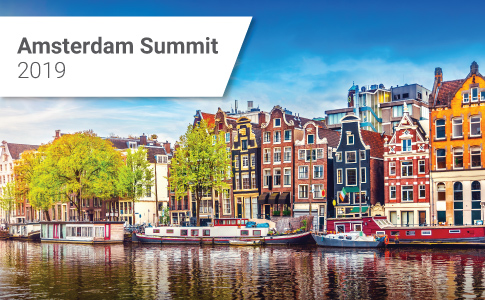 Date
19 de noviembre de 2019
Ubicación
Amsterdam, Netherlands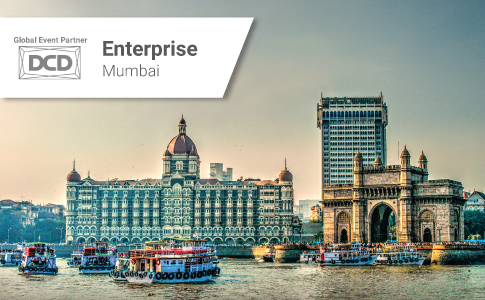 Date
20 de noviembre de 2019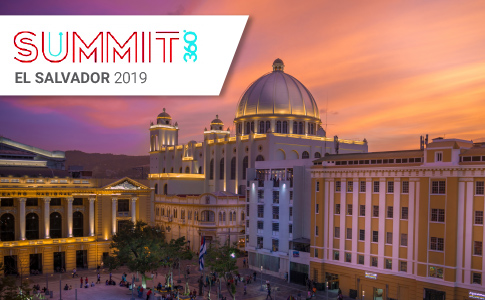 Date
26 de noviembre de 2019
Ubicación
San Salvador, El Salvador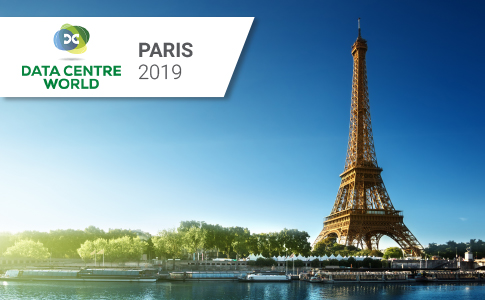 Data Centre World > Paris



Date
27 a 28 de noviembre de 2019
Panel Discussion
Coming soon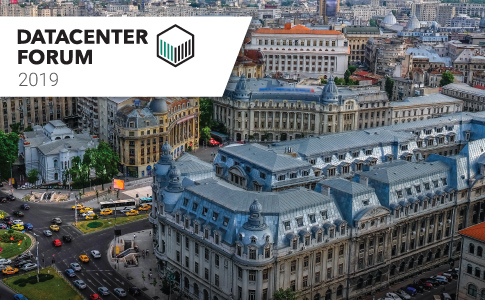 Date
28 de noviembre de 2019
Ubicación
Estocolmo, Suecia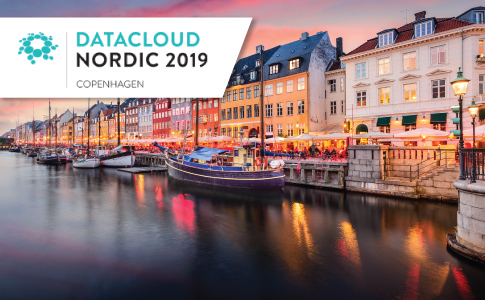 DataCloud Nordic > Copenhagen


Date
3 de diciembre de 2019
Ubicación
Copenague, Dinamarca
Panel Discussion
Coming soon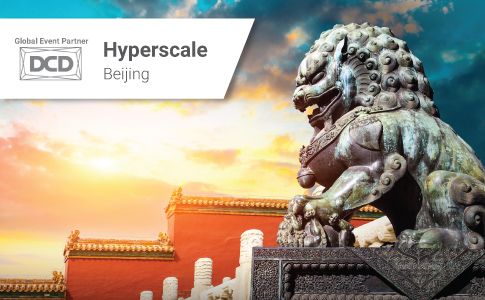 Date
5 de diciembre de 2019
Panel Discussion
Coming soon
Past Events
2019
All Past Events (click to view)
2018
All Past Events (click to view)
---