UPTIME INSTITUTE LEADERSHIP CONFERENCE
Wyndham Grand Athens
Atenas, Grecia
17th marzo de 2022
12.30-18.00
Digital Infrastructure Experts from Around the Globe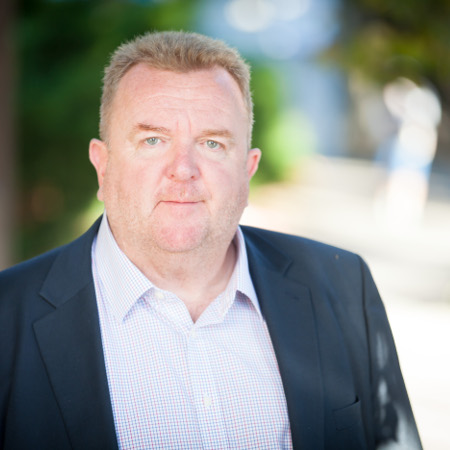 Philip Collerton
Chief Commercial Officer at Uptime Institute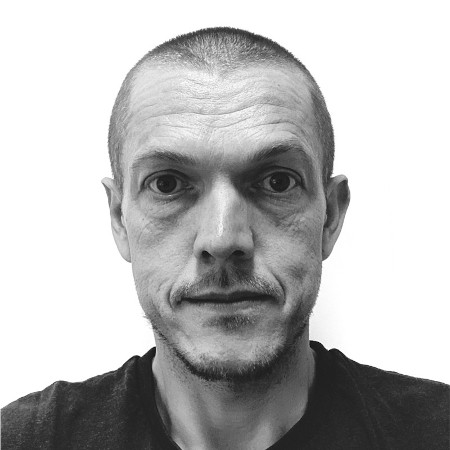 Scott Roots
Business Development Director, EMEA, Uptime Institute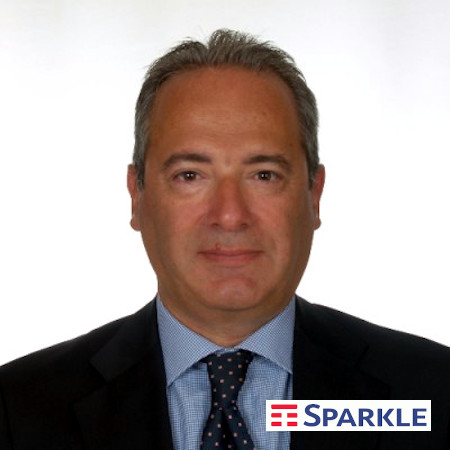 Nikos Konstantinidis
Data Center Director, TI Sparkle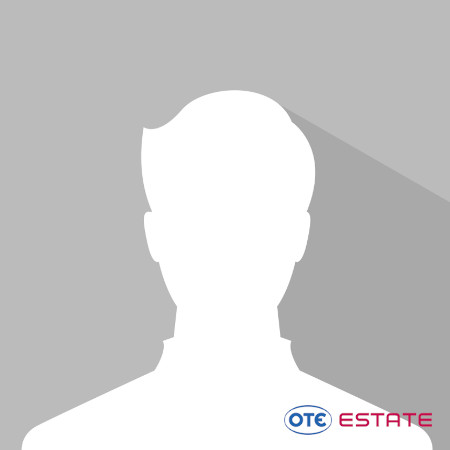 Christos Vasilopoulos
Energy Management & Design
Section Manager, OTE Estate



Registration and Snacks/Coffee
Introduction to Uptime Institute
Scott Roots – Business Development Director, EMEA, Uptime Institute
Five Data Center Predictions for 2022
Phil Collerton - Chief Commercial Officer, Uptime Institute
Customer Presentation: Sparkle's Datacenters and the new Green Datacenter in Athens
Nikos Konstantinidis – Data Center Director, TI Sparkle
Balkan Gate: Designing and Building a Tier III Data Center in the heart of Balkans
George Nolis – CEO, Lancom
Coffee Break & Networking
Addressing Infrastructure Concerns & Shortcomings to Reduce Outages Risks
Panel Discussion: Achieving the Digital Bible
Scott Roots - Business Development Director, EMEA, Uptime Institute
Phil Collerton - Chief Commercial Officer, Uptime Institute
Nikos Konstantinidis - Data Center Director, TI Sparkle
George Nolis - CEO, Lancom
Christos Vasilopoulos - Energy Management & Design Section Manager, OTE Estate

Closing Remarks
Phil Collerton - Chief Commercial Officer, Uptime Institute
Registration Details
There is no charge to attend this event.

Registration is open to any individual involved in the digital infrastructure industry in the region.

Requests to attend will be reviewed and approved by Uptime Institute staff.


Submit your registration request and our team will follow up on your request within 72 hours via email.


Attendance is limited, so please submit your registration request as soon as possible to ensure you have a reservation.

Event Location:
Wyndham Grand Athens
2, Megalou Alexandrou street
GR 10437, Athens Greece

Register To Attend
Fill out the registration form below and one of our team members will follow up with you right away.
---