We would like to invite you to join us for a one-day meeting with the industry's most innovative end-users, service providers and suppliers to discuss what it takes to deliver required IT services when infrastructures span across multiple sites and the cloud.
Who Should Attend:
Senior executives and end-users design and maintaining hybrid-cloud deployment models for business-critical systems.
Cuándo:
October 13th, 2017, 8:00a.m. - 5:00p.m.
Dónde:
Hyatt Andaz London Liverpool Street, London
Interested in Attending?
Fill out the contact form below and we will follow up with you right away regarding this event.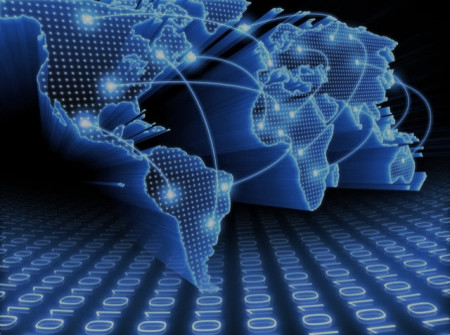 About Hybrid Resiliency Summit
Key Topics Addressed at the Summit:
Trends, Experiences and Failures of Hybrid Cloud Deployments
Defining, Delivering and Defending IT Business Services in Multi-Site Environments
Understanding and Measuring Resiliency when Relying Upon Third Party Providers
Questions about the event?
Contact Mark Harris, SVP of Marketing - mharris@uptimeinstitute.com
---
Acerca de Uptime Institute
Uptime Institute es una organización imparcial de asesoramiento centrada en mejorar el rendimiento y aumentar la eficiencia y la fiabilidad de la infraestructura crítica de las empresas mediante la innovación, la colaboración y las certificaciones independientes.
Since our founding two decades ago, we have awarded over 1000 Tier Certifications in over 80 countries and trained nearly 2,000 professionals with Accredited Tier Training.
Nuestro creciente complemento de servicios de consultoría y asesoramiento responde a las necesidades de la expansión global de la industria y tiene como objetivo satisfacer las necesidades de la era digital en expansión y la economía incesante 24X7 Uptime Institute sigue inaugurando oficinas en todo el mundo y contratando a más talentos para respaldar las exitosas carteras globales de nuestros clientes.