Muestra de clientes: Etisalat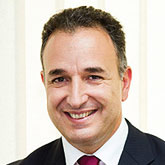 "We have had remarkable experience in implementing international standards and following global norms in operating flagship data centres. It gives us immense pride to declare that our Khalifa Data Centre is the only data centre in the UAE that has achieved Tier III Gold certification."
Miguel Angel Villalonga
Vice President/Cloud & Data Center
Etisalat Digital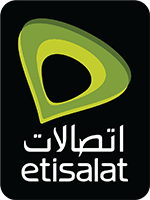 Etisalat Group es uno de los grupos líder de telecomunicaciones en mercados emergentes. Etisalat's current market cap is AED 148 billion ($40.3 billion), with consolidated net revenues at AED 52.4 billion and consolidated net profit of AED 8.6 billion for 2018. Its high credit ratings reflect the company's strong balance sheet and proven long-term performance.
Headquartered in Abu Dhabi, Etisalat was established over four decades ago in the UAE as the country's first telecommunications service provider. An international blue-chip organisation, Etisalat Group provides innovative solutions and services to 141 million subscribers in 15 countries across the Middle East, Asia and Africa.
Etisalat has been offering traditional colocation and managed services for more than two decades. Its cloud services has been operational for four years and is growing exponentially. Etisalat is the only company to comprehensively cover the UAE market, offering customers a choice of facilities either near their offices for faster and easier access or in the farthest regions of the country for disaster recovery purposes.
Etisalat has 11 data centres within the UAE with 18,500 m2 of raised floor and 23 MW of power. Etisalat offers colocation services from six data centres in Dubai, three in Abu Dhabi, one in Al Ain and Fujairah each that are mainly used for international carriers. The largest of these data centres is Khalifa Data Centre, located in Abu Dhabi, with 8.7 MW of power; it is currently running close to full capacity.
Etisalat has two new data centres with plans underway to be commissioned with 16.5 MW additional capacity that will be ready for customers by 2020.
The journey for Etisalat is one of growth, learning and maturity. Working with Uptime over the years has provided Etisalat with valuable experience and know-how in transforming existing facilities into data centres as well as designing and building green field facilities.
Beginning with the company's oldest data centres that were certified on basic design and operations, Etisalat has moved on to create a purpose-built Uptime Institute Tier III Gold Certification of Operational Sustainability data centre, the only one of its kind in UAE. It has helped pave the way for the company to embark on extremely ambitious projects, such as the addition of 18.5 MW capacity in the next two years.
Realising the need for the data centres to be more efficient and have a comprehensive quality control system, Etisalat was the first service provider to opt for constructed facility certificate in the UAE. By focussing on improvements and learning, Etisalat, today has the largest number of certified data centres in the UAE.
As the largest digital and data centre player in the market and working with several international cloud service providers, Etisalat has always been under constant pressure to provide high-quality data centres with special availability and reliability levels. Through Uptime Institute's multiple certifications programmes such as Accredited Tier Specialist (ATS) and Accredited Tier Designer (ATD), Etisalat has updated and built on the teams' expertise. There are now a significant number of ATS and ATD certified staff working at the data centres.
The in-depth knowledge from Uptime Institute experts, who have worked with data centres around the world, has not only helped Etisalat improve its data centre standards and streamline the processes but has also enabled it to aspire to attain the highest level of reliability.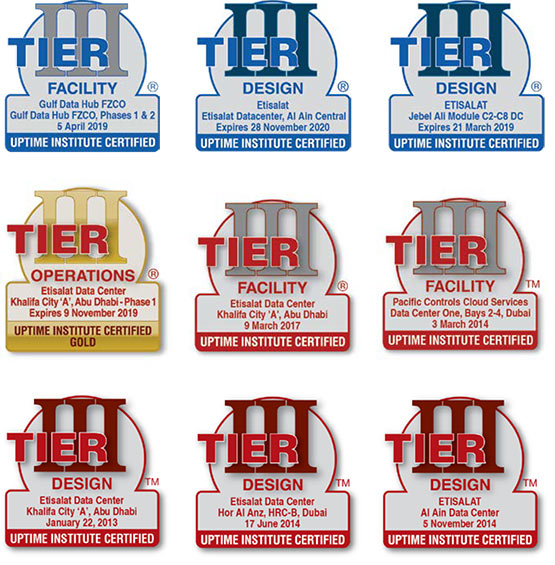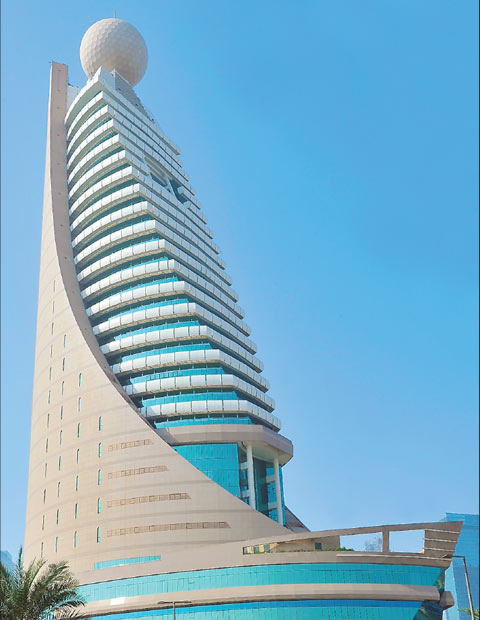 ---