Uptime Institute está comprometido a compartir conocimientos, perspectivas y metodologías probadas con la industria en general, tanto en nuestros propios eventos corporativos como participando como líderes de opinión en eventos alrededor del mundo.
In 2019, we will meet with thousands of end-users, service providers, and cloud providers at dozens of events across all seven continents.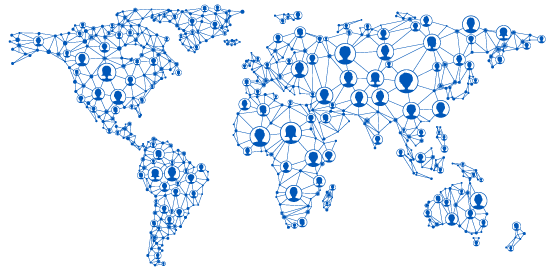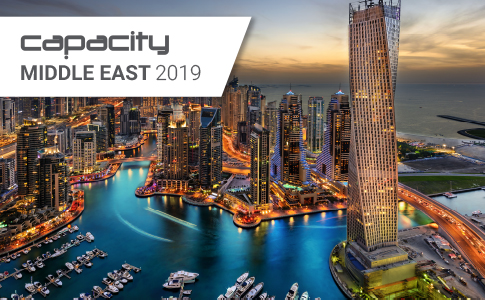 Capacity Middle East > Dubai



Date
4 a 7 de marzo de 2019
Ubicación
Dubai, Emiratos Árabes Unidos
Speaker
Mustapha Louni
Managing Director, Middle East & Africa

Presentation
Balancing Security Risks and Growth in an Ever-Changing Digital Environment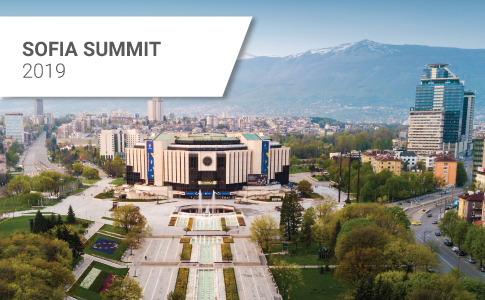 Ubicación
Sofia, Bulgaria
Oradores
Phil Collerton, Chief Revenue Officer


Presentation
Connectivity, Driving the Evolution of Network Architecture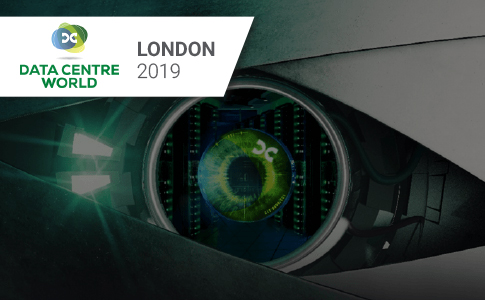 Ubicación
Londres, Reino Unido
Oradores
See speaker details below


Presentaciones
- Beyond Fault Tolerance - Ehsaan Farsimadan, Senior Consultant, Uptime Institute
- Data Centre Resilience & Hybrid IT Infrastructures - Ali Moinuddin, Managing Director, Uptime Institute
- Smarter Energy use in Data Centres - Andy Lawrence, Executive Director, Uptime Institute Intelligence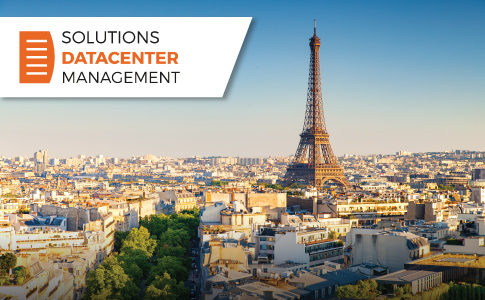 Datacenter Solutions Management > Paris


Date
20 a 21 de marzo de 2019
Speaker
Sylvie Le Roy,
Business Development Director

Presentation
Evolve and Optimize Data Center Infrastructure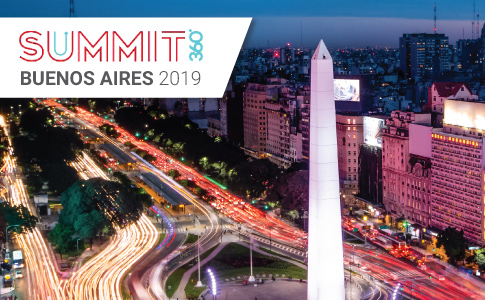 Summit 360 > Buenos Aires



Ubicación
Buenos Aires, Argentina
Speaker
Mozart Mello,
Managing Director, Latin America

Panel Discussion
Uptime Institute Data Center Survey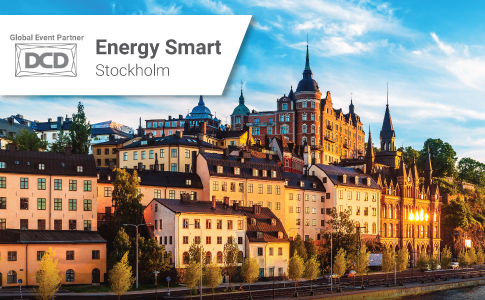 Date
1-2 de abril de 2019
Ubicación
Estocolmo, Suecia
Speaker
Andy Lawrence
Executive Research Director

Panel Discussion
What is Software-Defined Smart Energy and How will it Develop?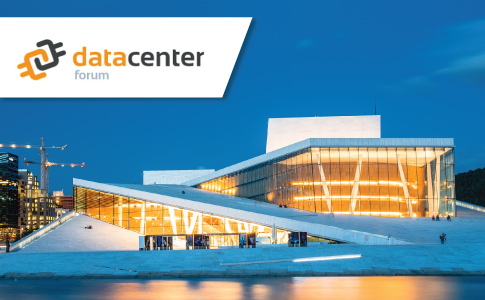 Speaker
Ali Moinuddin,
Managing Director, Europe

Panel Discussion
Smart Energy Technologies: What Are The Choices and What is Hindering Their Adoption?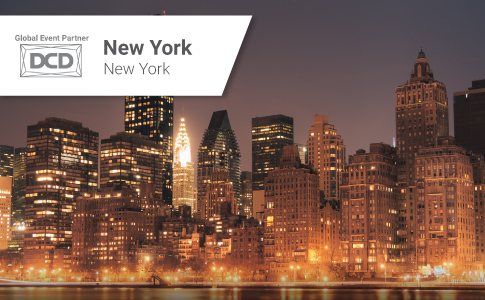 Date
9 a 10 de abril de 2019
Ubicación
New York, United States
Oradores
See details below


Presentation
Star Plenary Debate: Prepping for Dense Data: What Breaks When Cognitive Workloads Dominate Compute? By Rhonda Ascierto, Vice President, Uptime Institute

Preventing the Blackout; What Is the State of Outages? By Rhonda Ascierto, Vice President, Uptime Institute

Fight the Outage: What Role Will Energy Storage Play in Boosting Reliability? By Matt Stansberry, Vice President, North America, Uptime Institute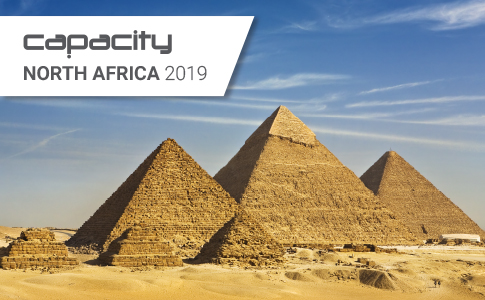 Date
16 a 17 de abril de 2019
Ubicación
El Cairo, Egipto
Speaker
Mustapha Louni,
Managing Director, Middle East & Africa

Panel Discussion
Coming Soon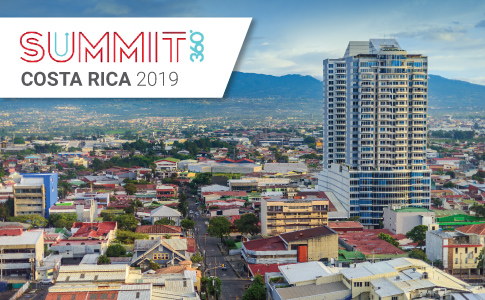 Ubicación
San José, Costa Rica
Panel Discussion
Coming Soon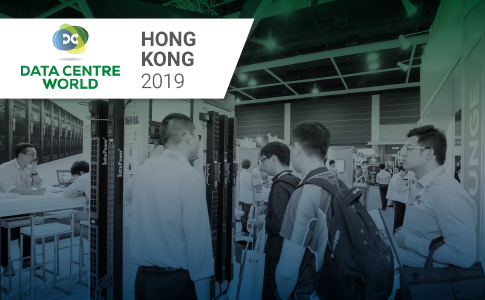 Date
22 a 23 de mayo de 2019
Ubicación
Hong Kong, China
Speaker
Philip Hu,
Managing Director, North Asia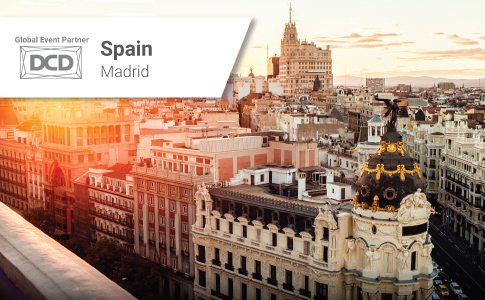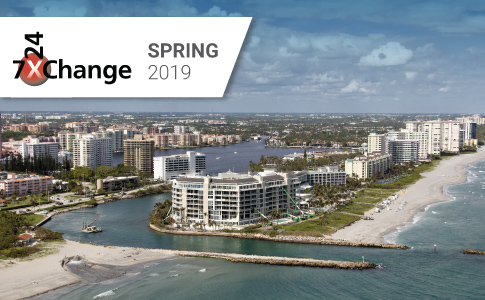 7x24 Exchange Spring > Boca Raton


Date
2 a 5 de junio de 2019
Ubicación
Boca Raton, United States
Panel Discussion
Latest Data Center Outage Trends, Causes & Costs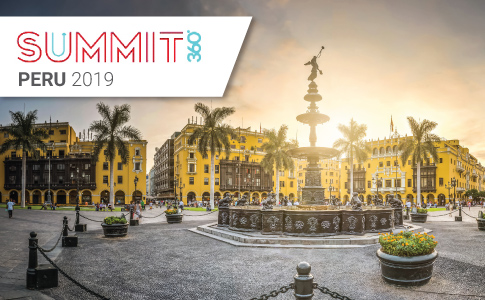 Panel Discussion
Coming Soon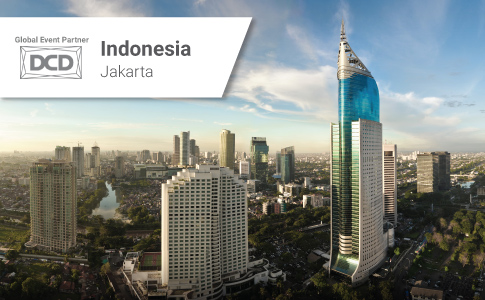 Ubicación
Jakarta, Indonesia
Panel Discussion
Coming soon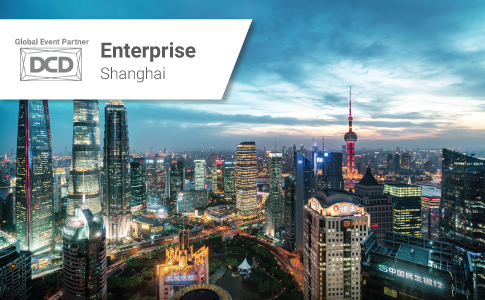 DCD Enterprise > Shanghai



Ubicación
Shanghái, China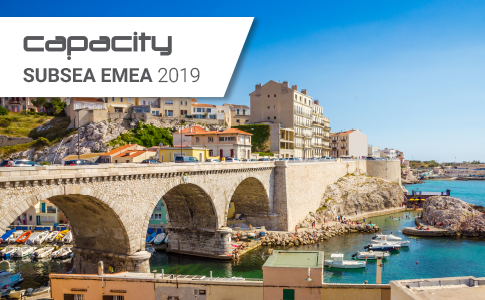 Date
9 a 10 de julio de 2019
Ubicación
Marseille, France
Panel Discussion
Coming Soon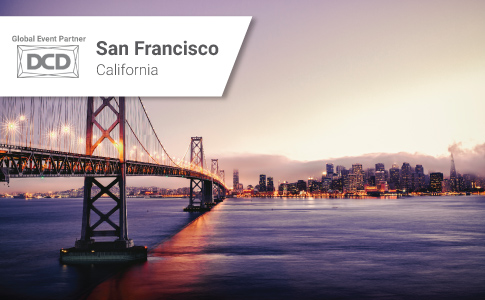 Date
11 a 12 de julio de 2019
Ubicación
San Francisco, United States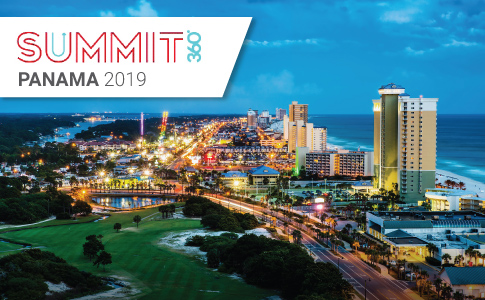 Ubicación
Ciudad de Panamá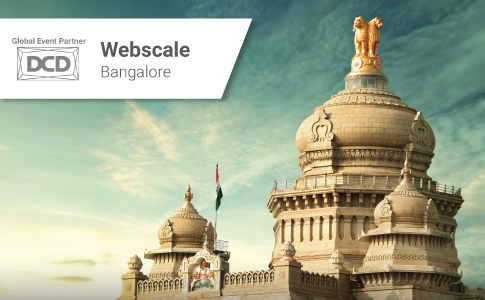 Ubicación
Bangalore, India
Panel Discussion
Coming soon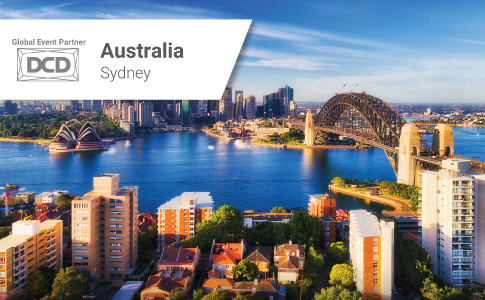 Date
15 de agosto de 2019
Ubicación
Sydney, Australia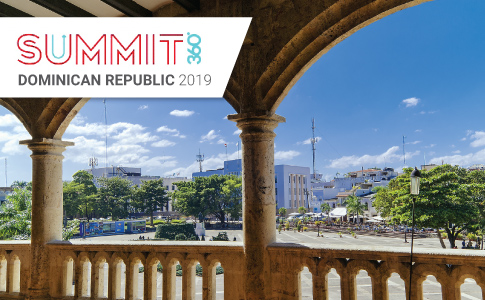 Summit 360 > Dominican Republic


Date
20 de agosto de 2019
Ubicación
Santo Domingo, República Dominicana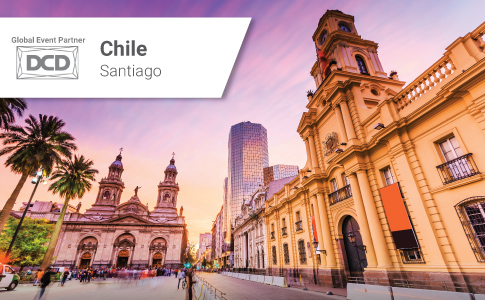 Date
10 de septiembre de 2019
Ubicación
Santiago, Chile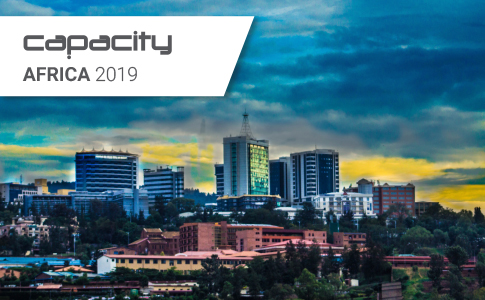 Date
10 a 11 de septiembre de 2019
Speaker
Mustapha Louni,
Managing Director, Middle East & Africa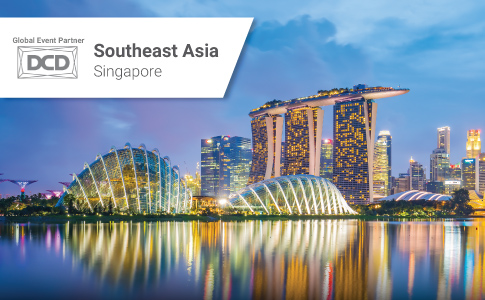 DCD Southeast Asia > Singapore


Date
17 a 18 de septiembre de 2019
Oradores
Patrick Chan, Senior Director of Business Development, South Asia


Panel Discussion
Coming soon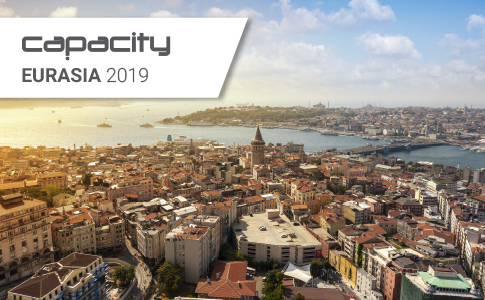 Capacity Eurasia > Istanbul



Date
17 a 18 de septiembre de 2019
Ubicación
Estambul, Turquía
Oradores
Meltem Karabulut


Panel Discussion
Coming soon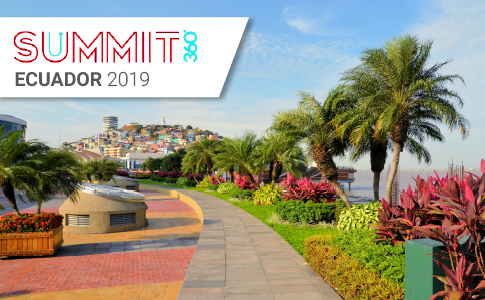 Date
24 de septiembre de 2019
Ubicación
Guayaquil, Ecuador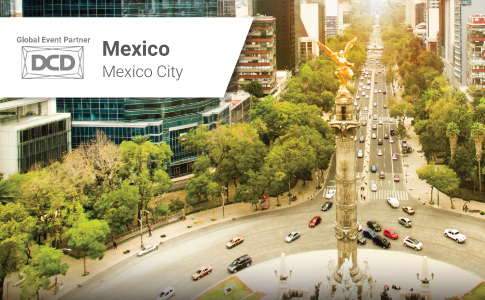 Date
25 de septiembre de 2019
Ubicación
Ciudad de México, México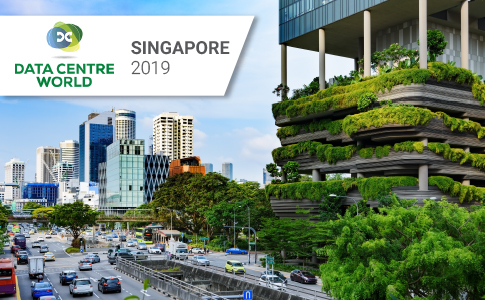 Data Centre World Singapore



Date
9 a 10 de octubre de 2019
Panel Discussion
Coming soon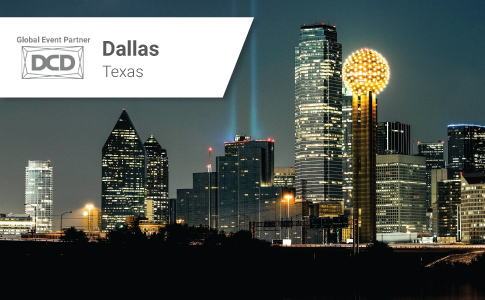 Date
22 de octubre de 2019
Ubicación
Dallas, United States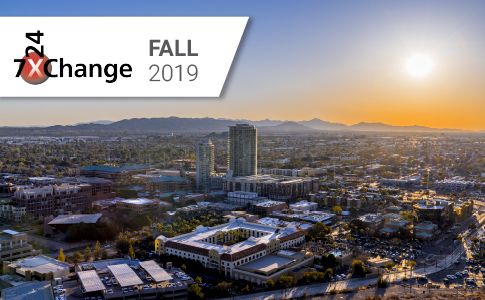 7x24 Exchange Fall > Phoenix



Date
27 a 30 de octubre de 2019
Ubicación
Phoenix, United States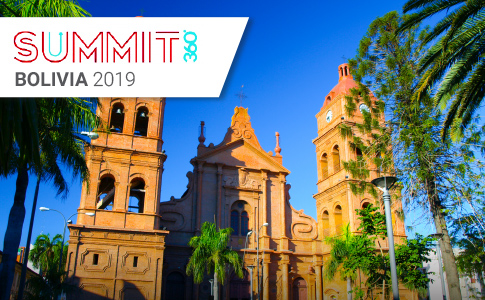 Date
29 de octubre de 2019
Ubicación
Santa Cruz, Bolivia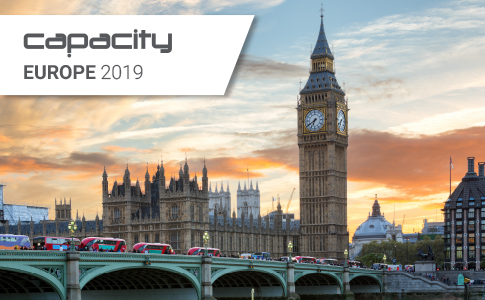 Date
29 a 31 de octubre de 2019
Ubicación
Londres, Reino Unido
Oradores
Ali Moinuddin,
Managing Director, Europe


Panel Discussion
Coming soon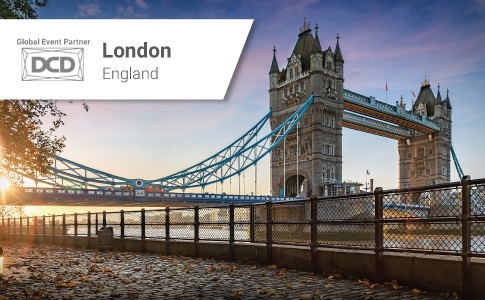 Date
5 a 6 de noviembre de 2019
Ubicación
Londres, Reino Unido
Panel Discussion
Coming soon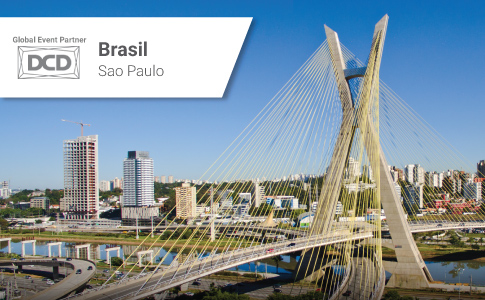 Date
5 a 6 de noviembre de 2019
Ubicación
São Paulo, Brasil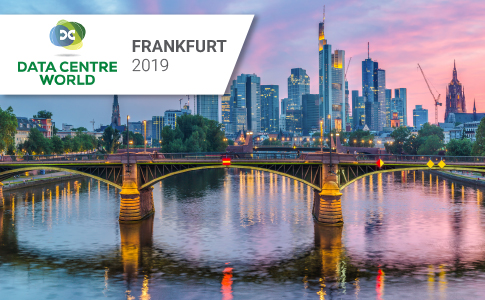 Date
13 a 14 de noviembre de 2019
Ubicación
Frankfurt, Alemania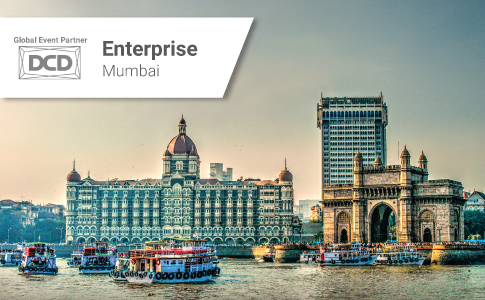 Date
20 de noviembre de 2019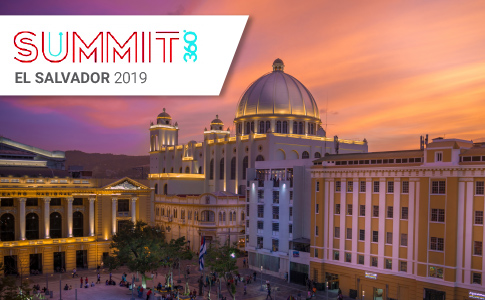 Date
26 de noviembre de 2019
Ubicación
San Salvador, El Salvador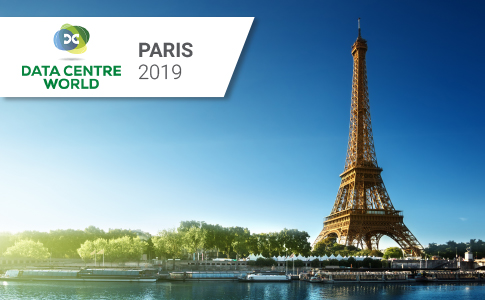 Data Centre World > Paris



Date
27 a 28 de noviembre de 2019
Panel Discussion
Coming soon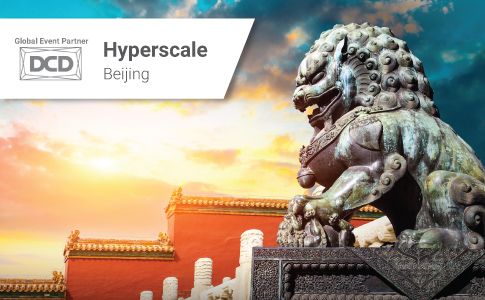 Date
5 de diciembre de 2019
Panel Discussion
Coming soon
Past Events
2019
All Past Events (click to view)
2018
All Past Events (click to view)
---